Lakeshore Blog
As proud Chicagoans, we can't wait to help you explore the city we call home. From magnificent museums and action-packed parks to jaw-dropping architecture and MICHELIN-starred dining, discover the very best of the Windy City from our perfect downtown location.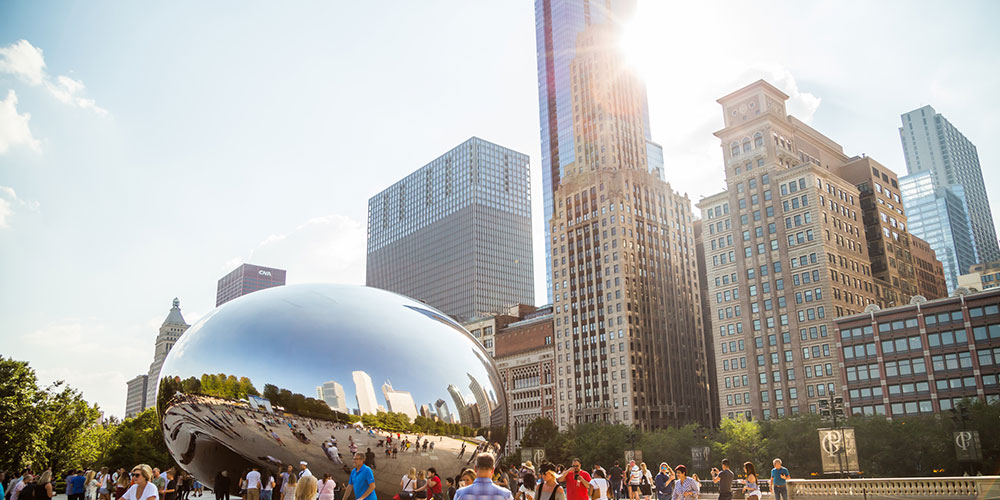 Activities
3 Perfect Days In Chicago
Most first-time visitors to the Windy City are stunned by how much there is to do. The sheer scale and size of the city surprises visitors flying in from out-of-town, stopping by on a Midwest road trip, or making their way in for business travel — and often leaves them wishing they had more time to explore.
Exclusive Offers and Updates from Fairmont Chicago