Accessibility at Fairmont Chicago
We strive to meet the needs of our guests with disabilities. Our ADA-compliant rooms are thoughtfully designed to ensure your comfort and safety during your stay, and many of our hotel areas are fully accessible. Please contact us if you have any special requests relating to accessibility, or if you need more information about our facilities and services.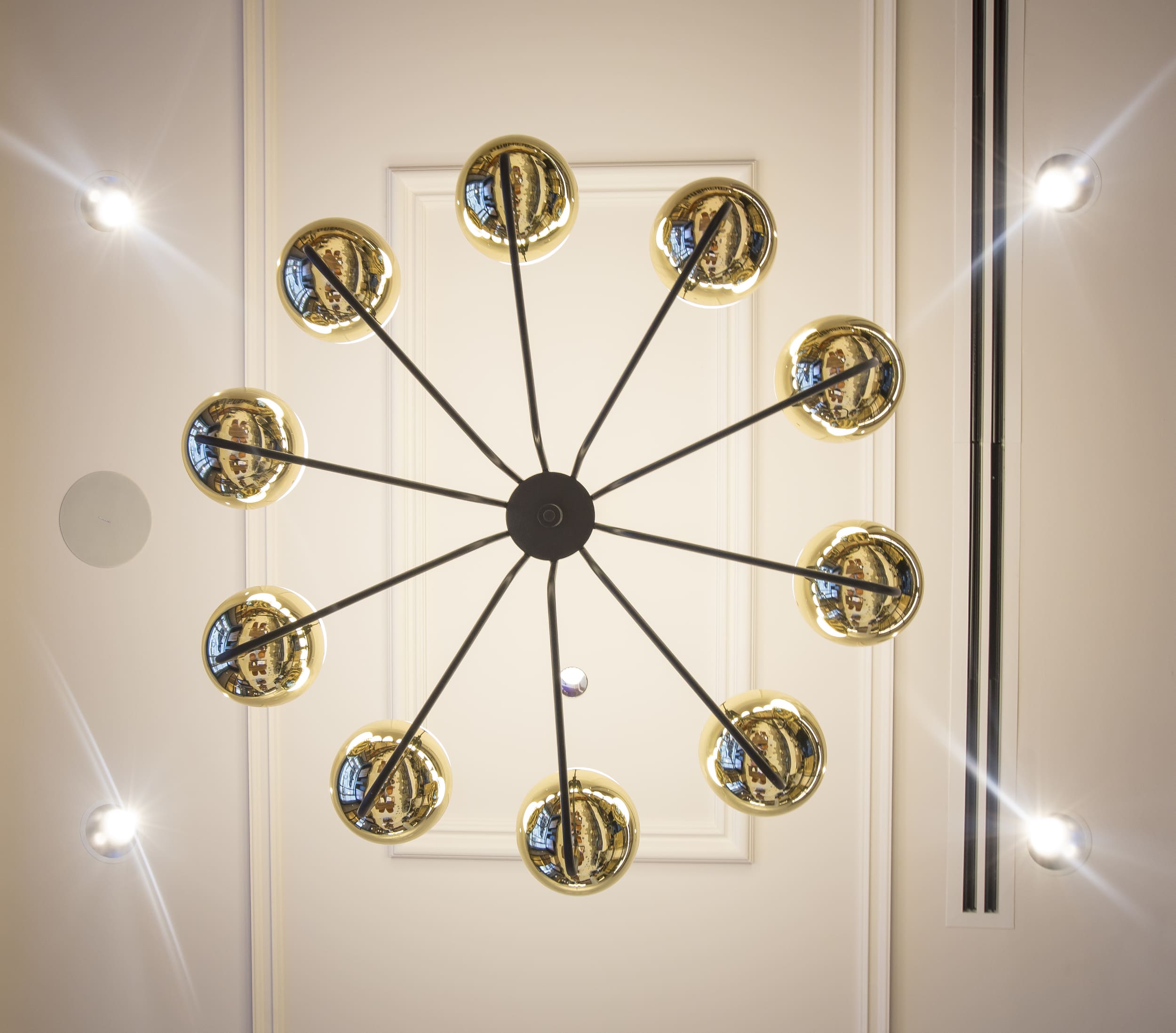 Route from accessible public entrance to registration area, accessible guestrooms, restaurants, meeting room/ballroom area, fitness center, business center, and spa services.
Public entrance
Registration desk
Concierge desk
Public restrooms
Restaurant
Fitness Center
Business Center
Accessible & ADA Deluxe Guestrooms
With sweeping views, these light-filled accommodations are perfect for working late with an inspired, tranquil backdrop or a sunset dinner-for-two high above the city sights.
North facing the Chicago River, South facing Grant/Millennium Parks, East facing Lake Michigan and West facing downtown
1 King or 2 Double Beds
Accessible & ADA Fairmont Guestrooms
Sleep soundly in either a king or two double beds in Fairmont rooms.
North facing the Chicago River or West facing downtown
1 King or 2 Double Beds
Accessible & ADA Parkview Suite
Just as luxurious as our one-bedroom suites with all the same amenities and advantages, these sit on the hotel's higher floors with even loftier views over Grant & Millennium Park.
South facing Grant and Millennium Parks
1 King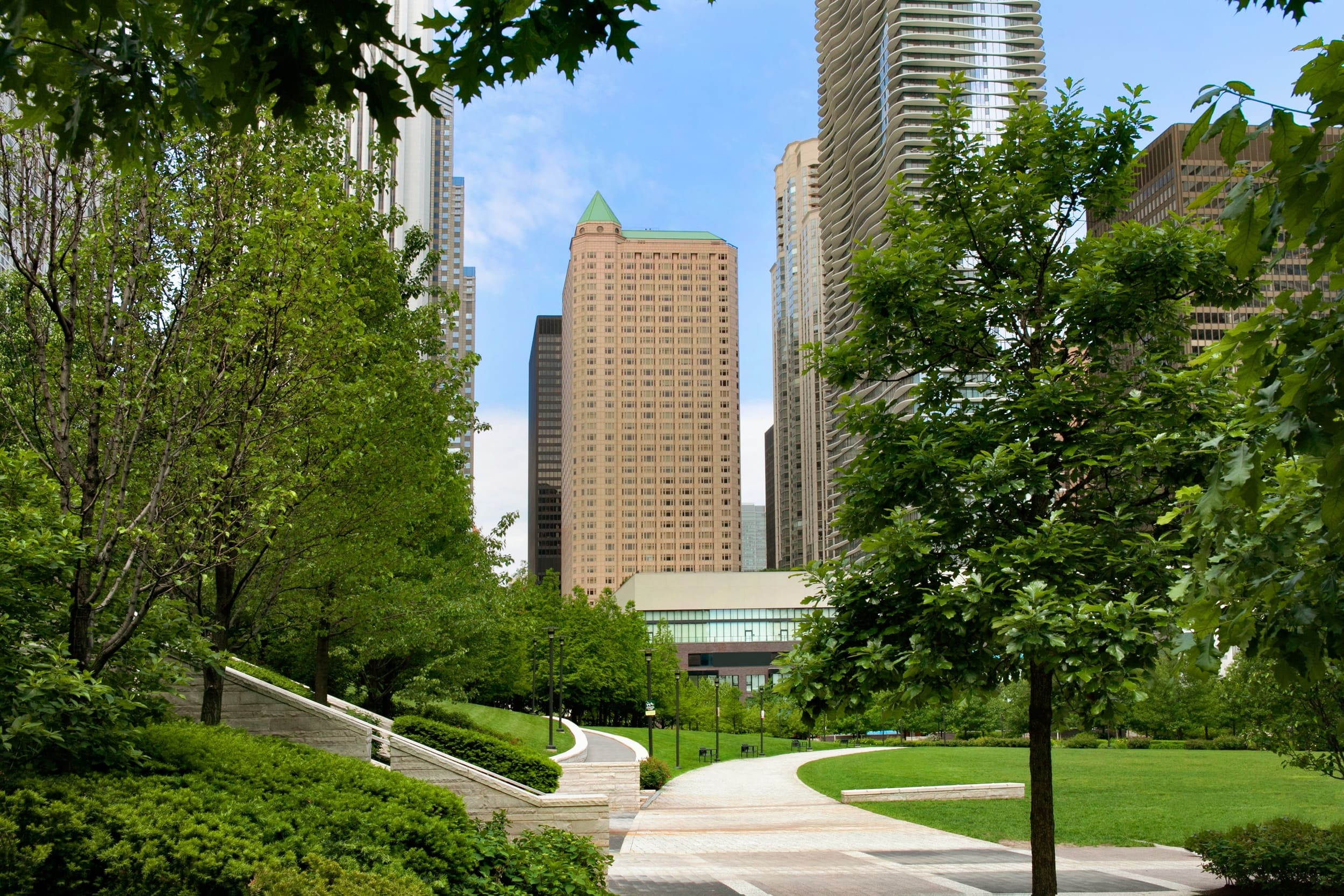 Additional Accessibility Information & Services
Accessible guest rooms with mobility features have doorways that provide 32" of clear width
Hotel's valet parking accepts vehicles specially outfitted for wheelchair drivers
Hotel has a TTY for guest use
Guest room televisions have closed captioning or closed captioning decoders provided
Service animals are welcome
For guests who are blind or have low vision, hotel employees can read printed/visual information and provide verbal directions to areas of the hotel.
Exclusive Offers and Updates from Fairmont Chicago