Fairmont Chicago City Guide
Set on the shores of Lake Michigan in the American Midwest, Chicago is known for its creative culture, awe-inspiring skyscrapers, distinctive neighborhoods and warm hospitality. Learn about the Windy City's complex past, tour its urban canals, play on beaches and relax in over 600 lush parks. Explore your curiosity at spectacular world-class cultural attractions or treat yourself to retail therapy at famous shops and malls. Welcome to our great city! We can't wait to show you around.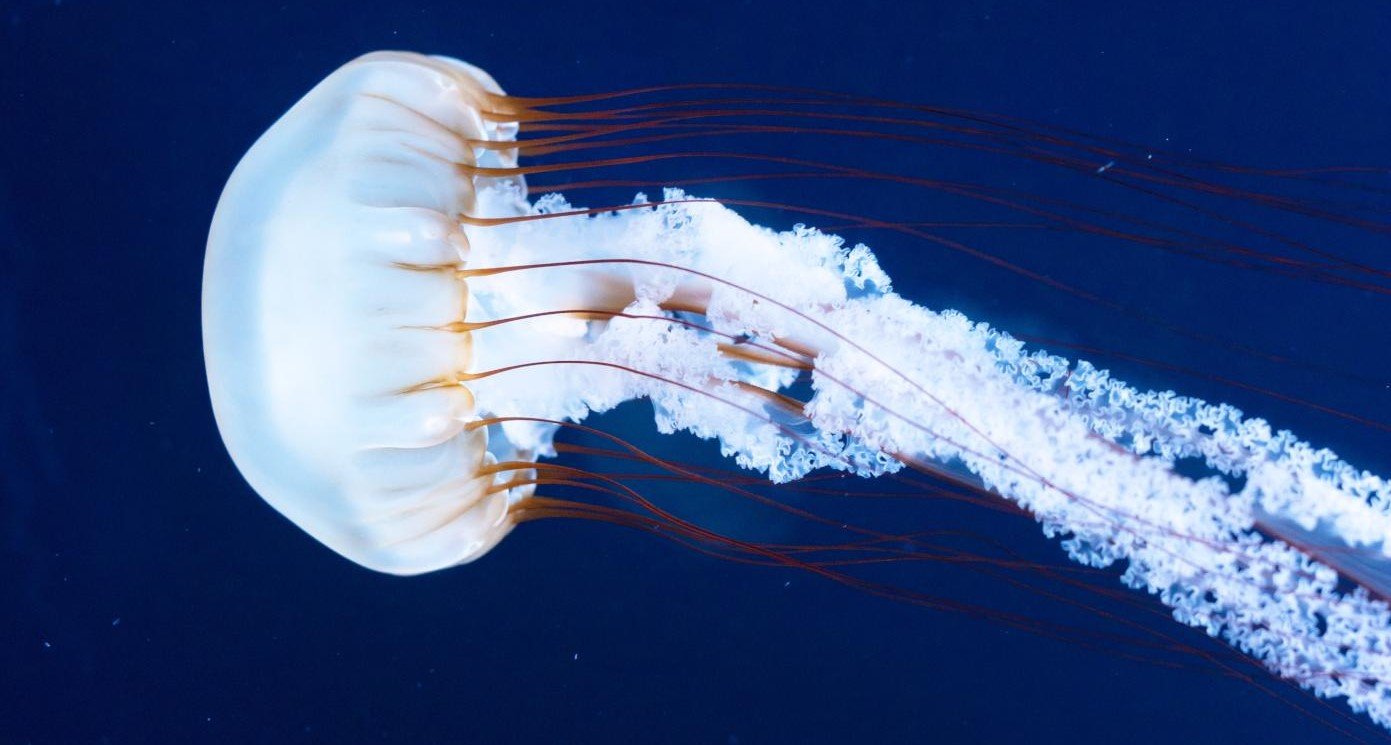 The Windy City is home to significant collections in the areas of science, contemporary art and natural history. Plus, many attractions offer special days with free admission or discounts. Explore our top recommendations for the curious Chicago visitor who wants to explore art, nature, industry and history in Chicago.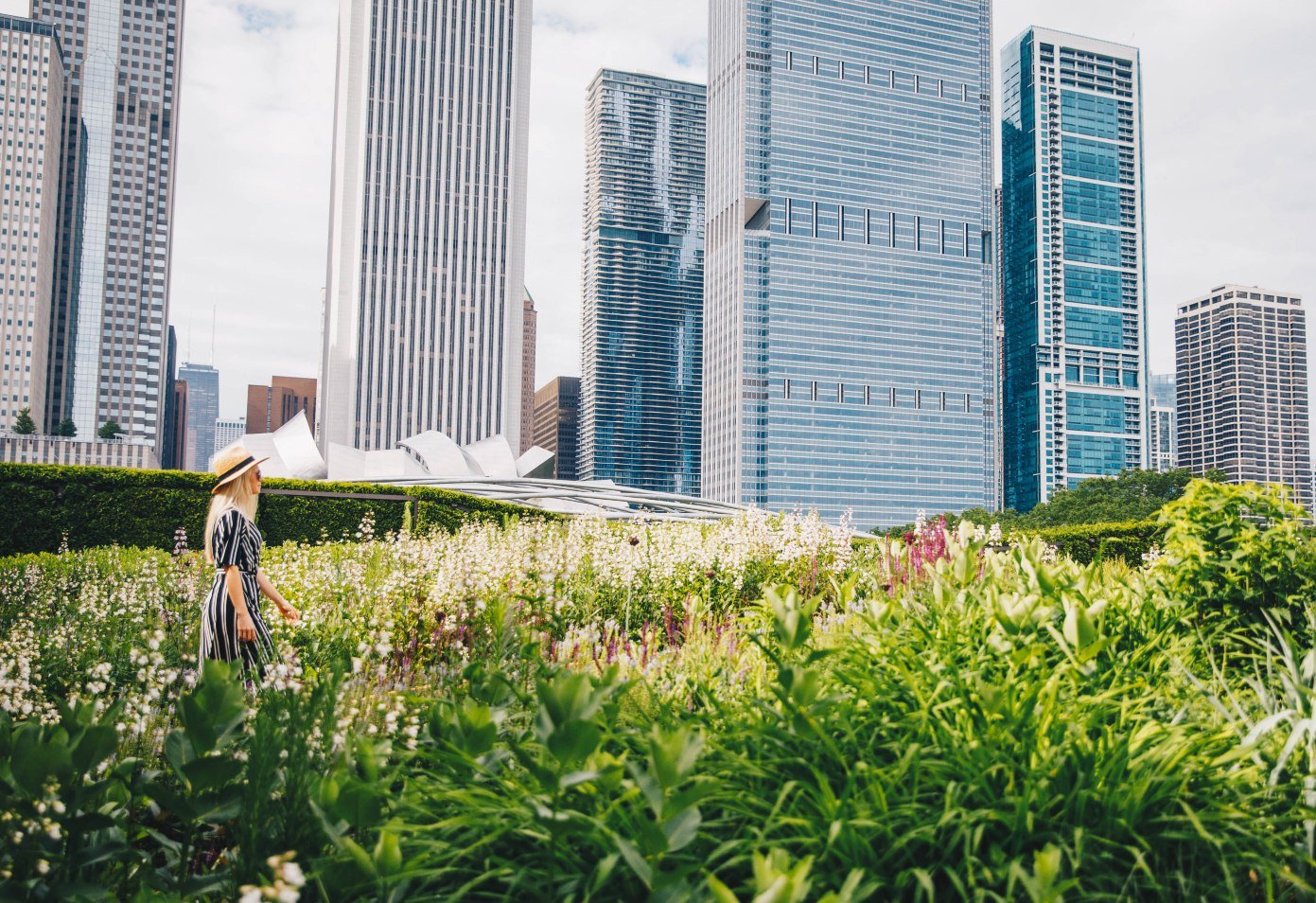 Take a stroll through Chicago's legendary urban parks and discover why there's so much to see and do year-round. Visit some of our most iconic park landmarks, including The Bean and Buckingham Fountain, to take a vacation selfie. From free cultural events and family entertainment to opportunities to sweat, play or unwind, Chicago's parks offer endless opportunities to explore.
From luxury flagships to local boutiques, you can find the perfect shopping experience in Chicago. Stroll along the world-renowned Magnificent Mile or hunt for brand-name bargains at our many malls and outlets. Whatever your preferred shopping style, your next favorite piece might just be waiting for you in Chicago.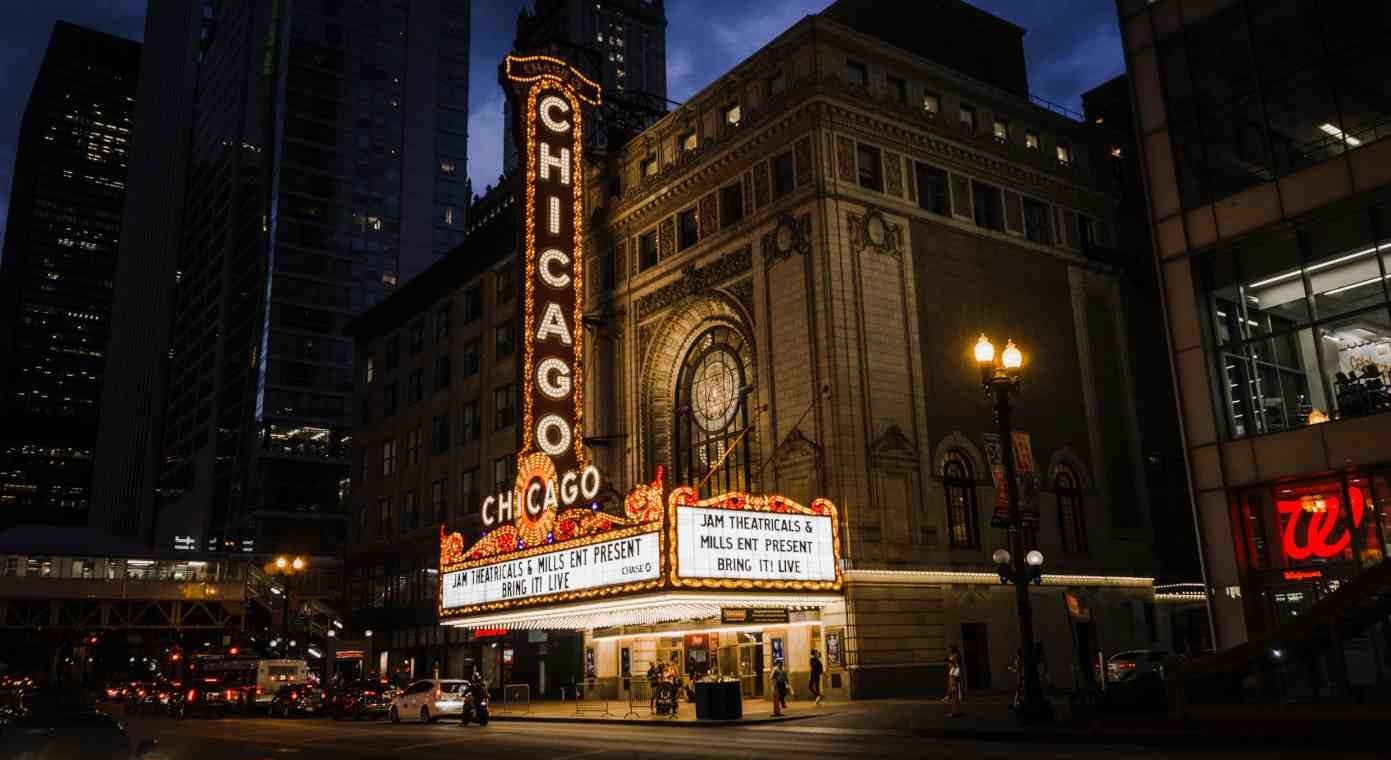 Chicago is a world-class theater destination famous for its small independent companies, large international productions and iconic venues. Take in award-winning shows starring many of America's most renowned performers, any night of the week. Comedy, drama, musical, opera or dance – whatever your preferred theater genre, you'll be cheering for an encore in Chicago.
Exclusive Offers and Updates from Fairmont Chicago