Experience the Best of Chicago
Dive into all the Windy City has to offer. Set in the heart of one of Chicago's most vibrant areas, we're just a short walk away from Millennium Park, the Magnificent Mile and many top attractions. Find out for yourself what makes Chicago such an exciting city, no matter the season. Jazz, world-class art and culture museums, creative cuisine and stunning architecture are just the beginning. As proud Chicagoans, we can't wait to share our insider knowledge to ensure you have an unforgettable experience.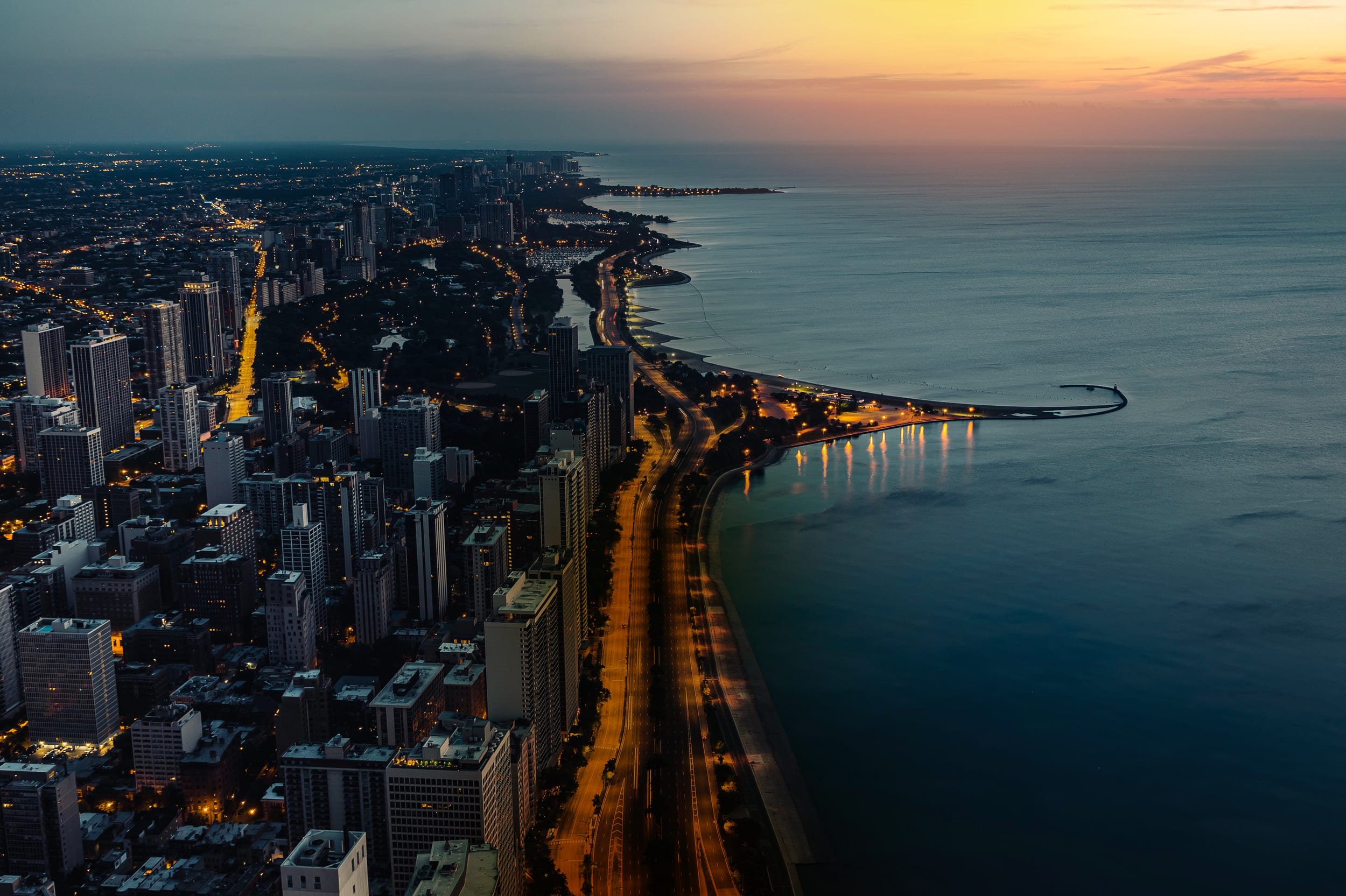 Get all the insider tips on Chicago's must-sees, hidden gems and local favorites with our Chicago city guide. Stroll to contemporary public art, visit our fascinating museums and enjoy groundbreaking theater. Shop the Magnificent Mile and relax in our lush urban parks. There's always something going on in Chicago.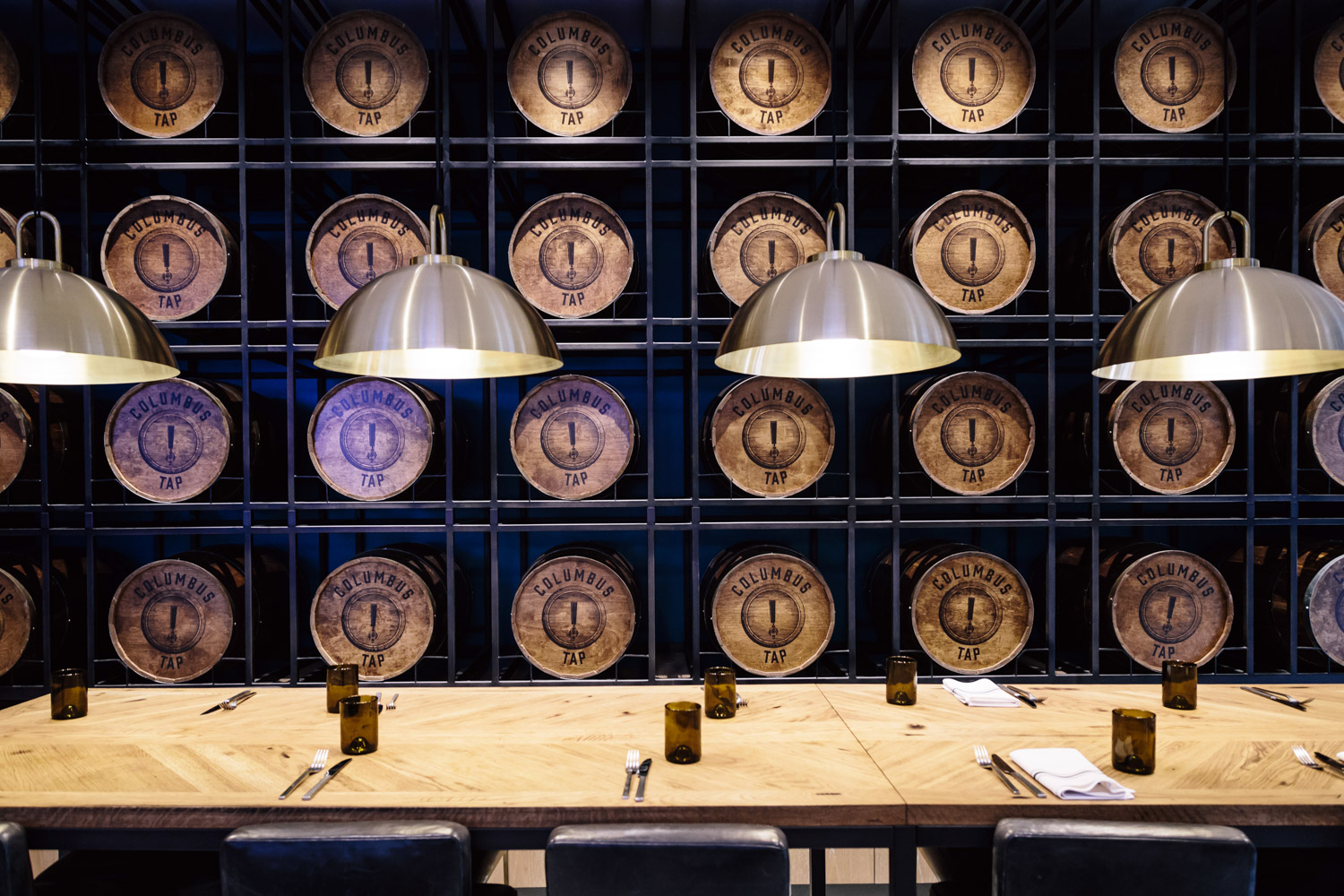 Downtown Dining
Get a taste of creative and classic Chicago cuisine. Discover dining at Fairmont Chicago, Millennium Park.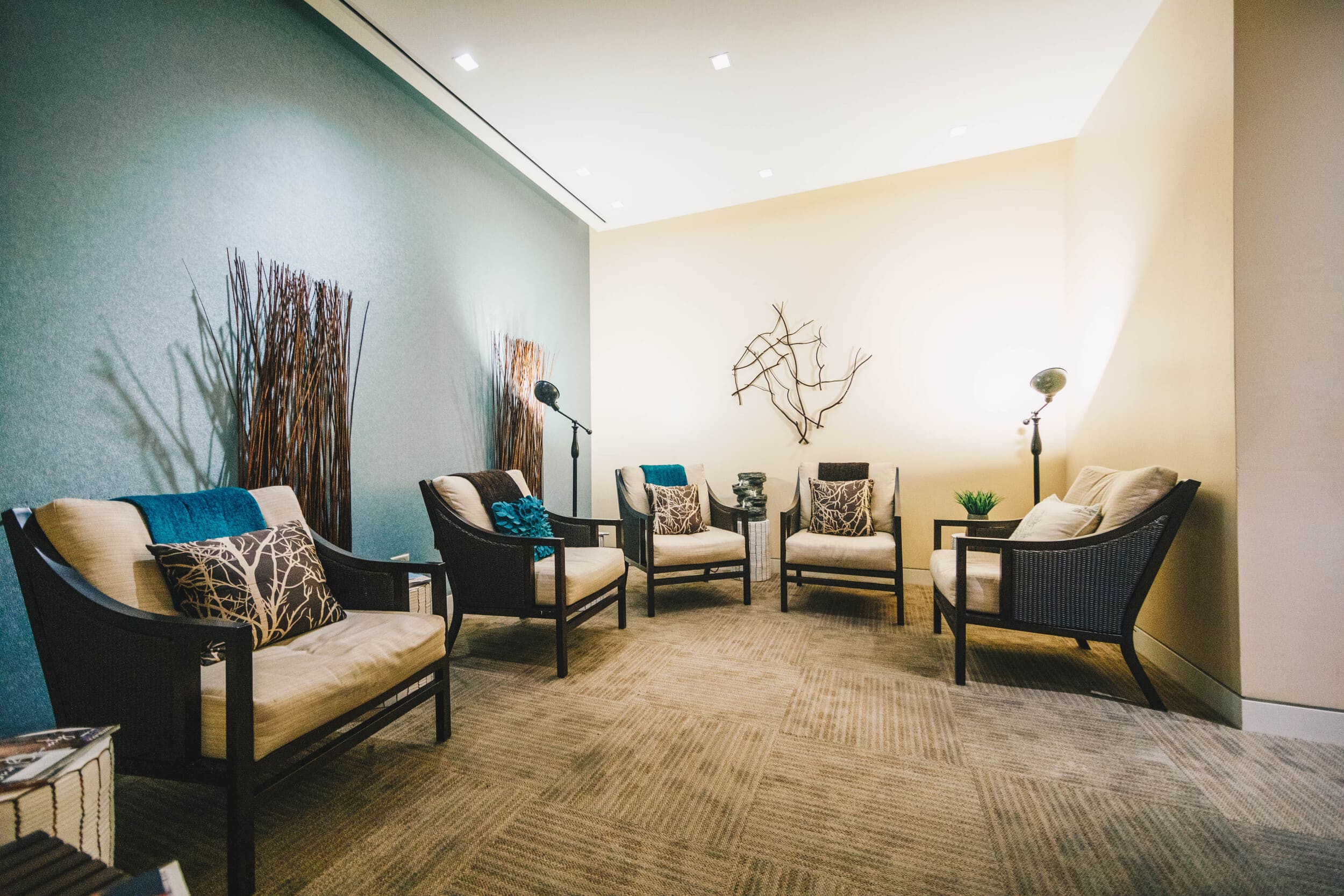 Spa & Wellness
Restore your mind-body-spirit balance with a massage, or relax with a rejuvenating mani and pedi or other salon treatment at our downtown Chicago spa.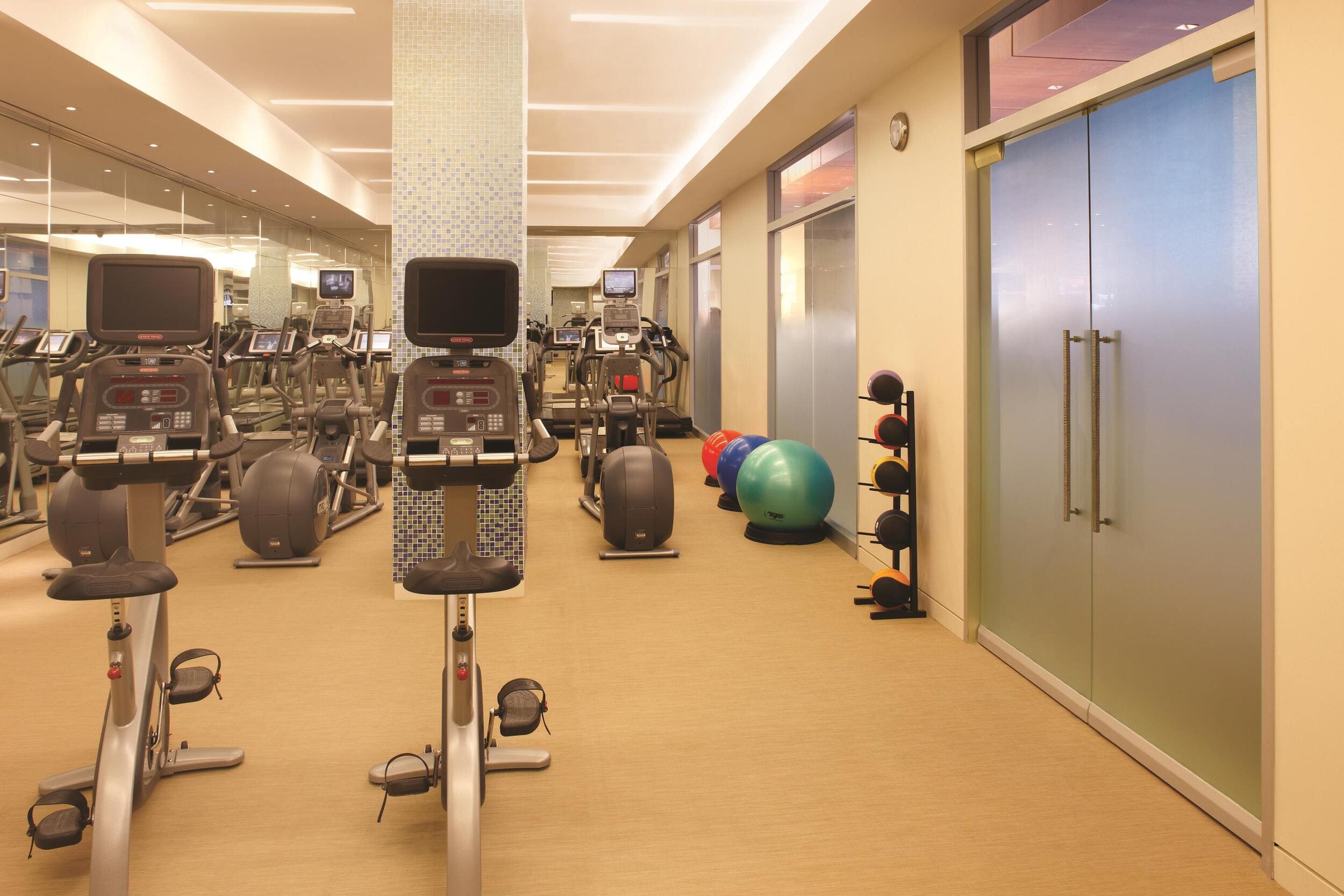 Fitness & Movement
Work up a sweat at Fairmont Fitness Studio, our 24-hour downtown Chicago gym and workout center. Enjoy access to state-of-the-art equipment and facilities.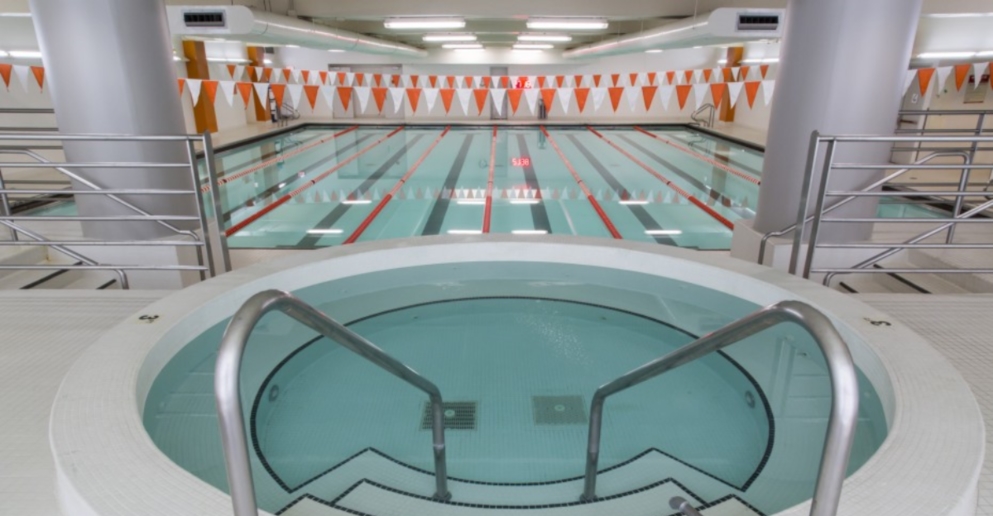 Lakeshore Sport & Fitness
Our partnership with Lakeshore Sport & Fitness allows guests to obtain day-passes to their facilities, which includes a state-of-the-art lap pool and hot tub.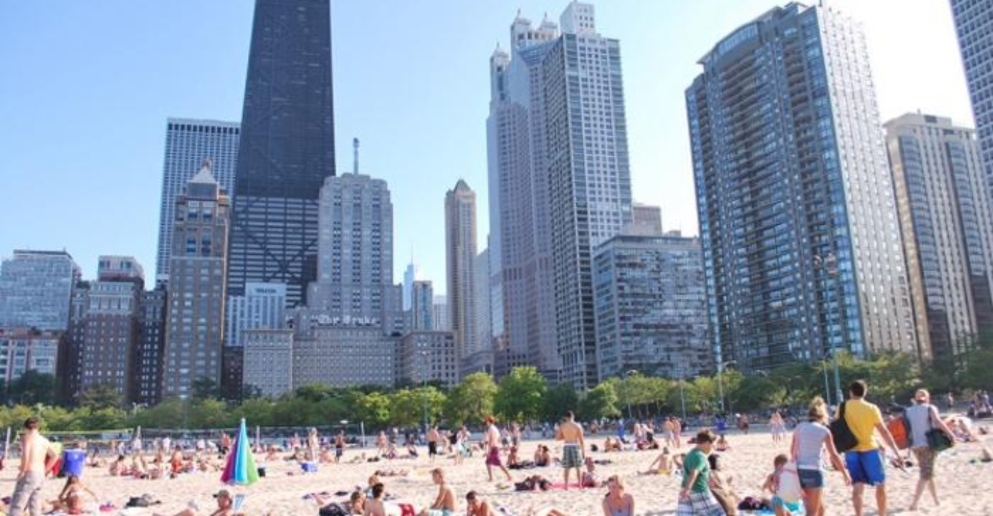 Oak Street Beach
Oak Street Beach is a top spot for sunbathing among palm trees in Downtown Chicago. Swim, dine and watch the sun melt over our famous skyscrapers. Rent beachcombers for an easygoing bike ride and take in high-octane pro and amateur volleyball tournaments.
North Avenue Beach
Located in Lincoln Park, this beach is the ideal spot for cycling, gorgeous city views and people-watching. Rent kayaks, jet skis and other water sports equipment. Try outdoor beach yoga or rent paddle boards.
Exclusive Offers and Updates from Fairmont Chicago