Spa & Wellness
Leaf Spa is the embodiment of the seasonality of life. Incorporating elements of nature in our treatments, we remind you that universally we are all one and come from the same place.
Upon entry, guests will enter an enchanting hallway lined with tranquil, candle-lit lanterns that lead them to the captivating Wish Tree, which is adorned with colorful ribbons signifying hope and manifestations. The tree allows guests to set their intentions before beginning their wellness journeys by tying a ribbon to the tree's base. This experience channels positive energy, manifestation and transformation, which are strong cornerstones of Leaf Spa's values. From here, guests will enter the House of Knowledge, a gallery of plants, herbs and leaves from around the world, each offering natural healing benefits.
LOCATION
200 N Columbus Drive, Chicago, Illinois, 60601
HOURS
Monday – Thursday from 10am until 6pm
Friday – Sunday from 9:00am until 6:00pm
Indulge in our unique treatments, designed to restore natural nourishment to the mind, body, and soul. Choose from massage, body treatments, facials and more. Find peace during your stay at Fairmont Chicago, Millennium Park with Leaf spa.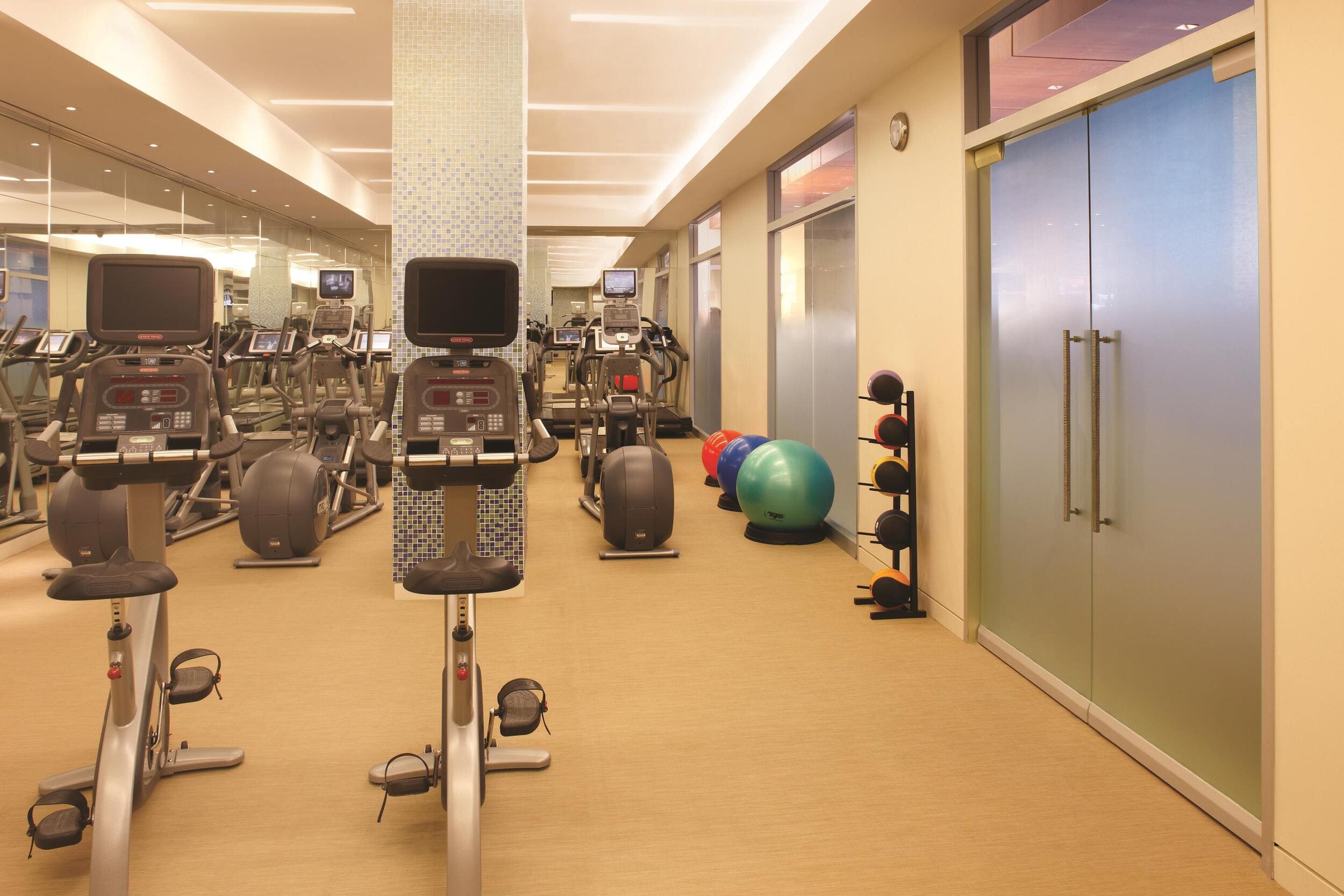 We know just how hard it is to make the ends meet in your busy day. The Fairmont Chicago can help you stay on track with your fitness goals even away from home. Our downtown Chicago gym caters to guests and locals alike with a quiet atmosphere that is perfect to focus on your fitness goals.
Please note the fitness studio will be going through a transformation and will be closed beginning January 5, 2023 and opening back up on January 27, 2023. Passes to Lakeshore Fitness will be available daily based on availability. Thank you for your understanding.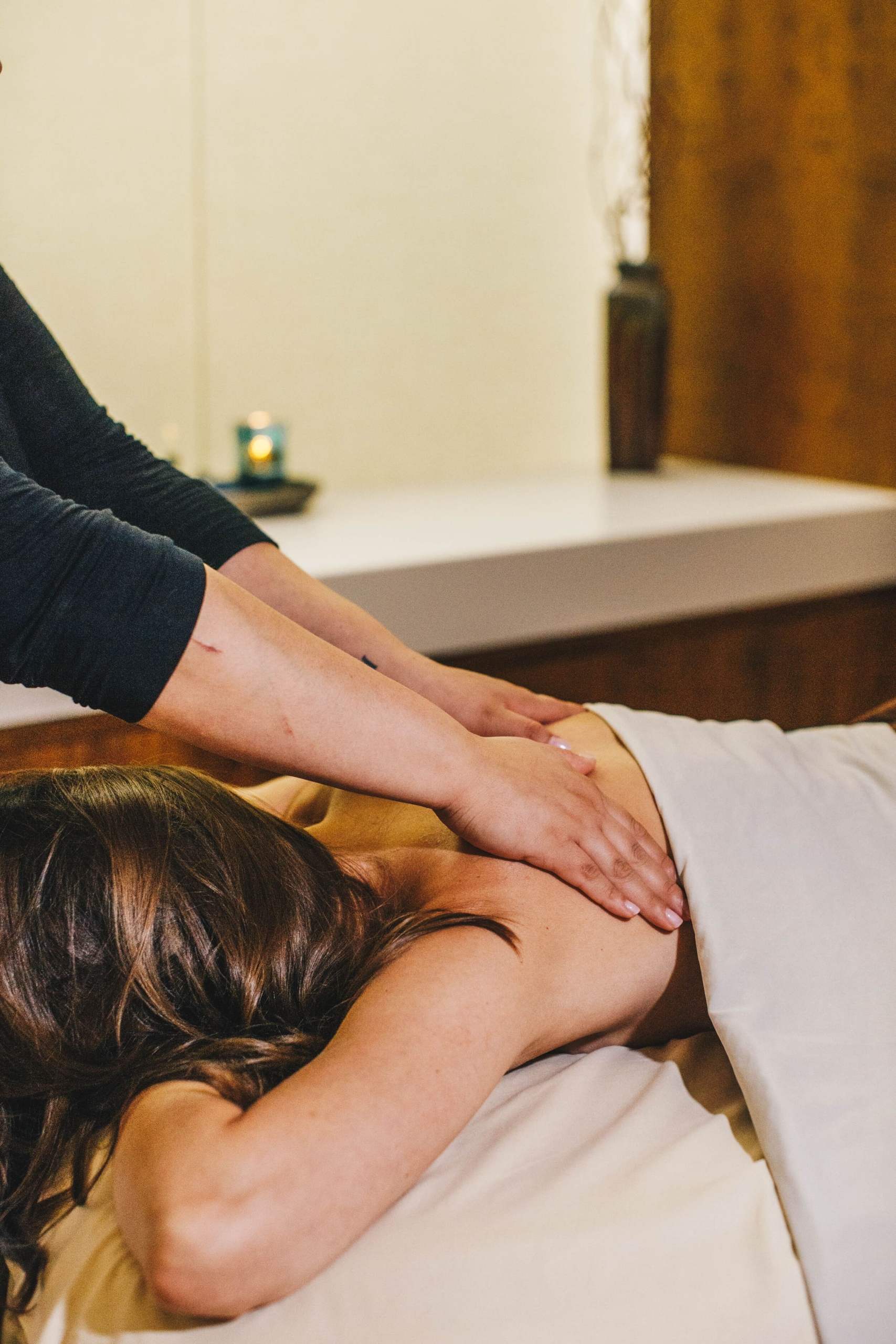 Fairmont Spa Memberships
Leaf spa membership plans coming soon. Please email for more details.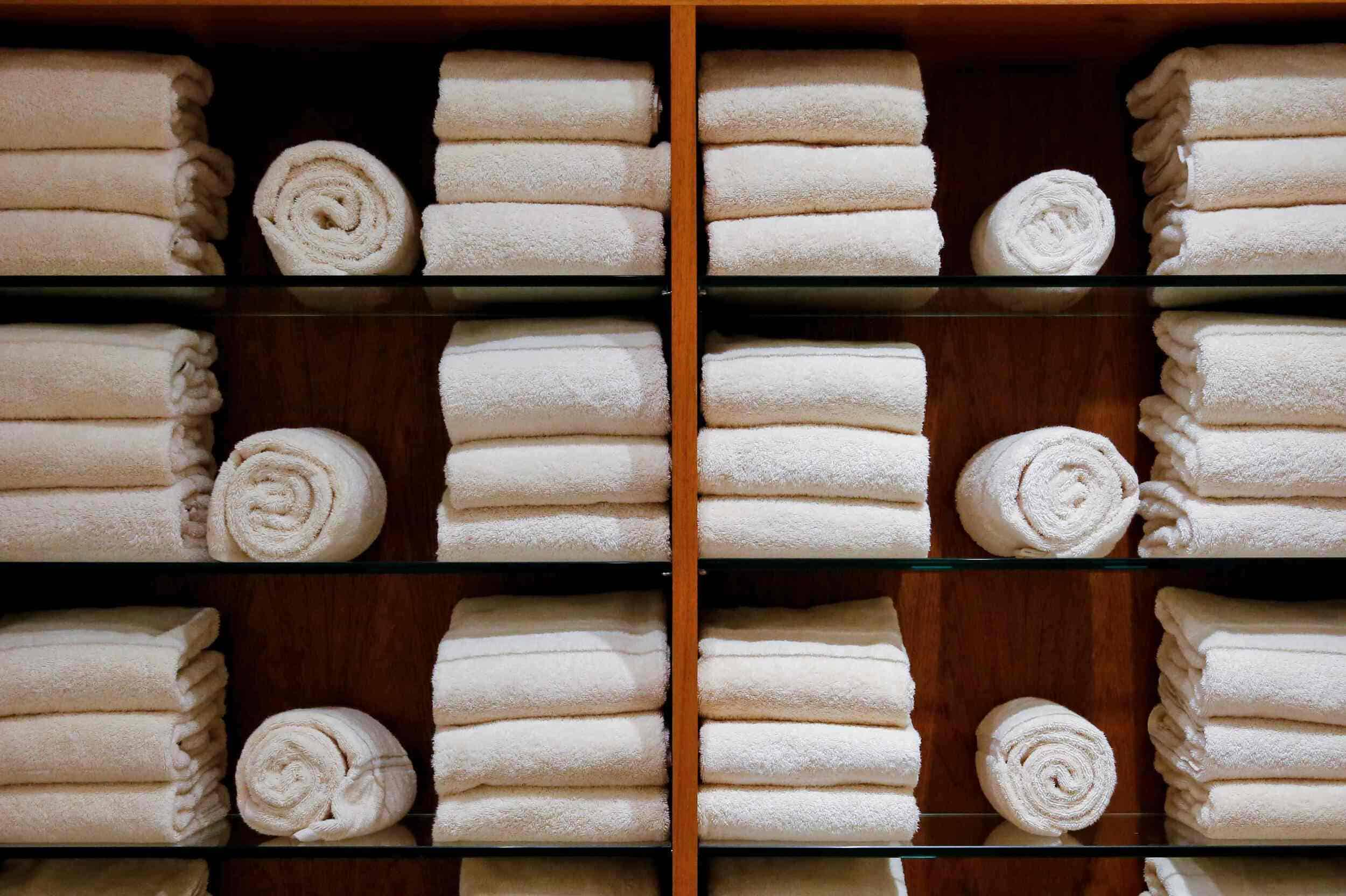 Gift Cards
Give the gift of a spa treatment experience. Gift certificates are available all year long and valid for use on treatments, services and retail.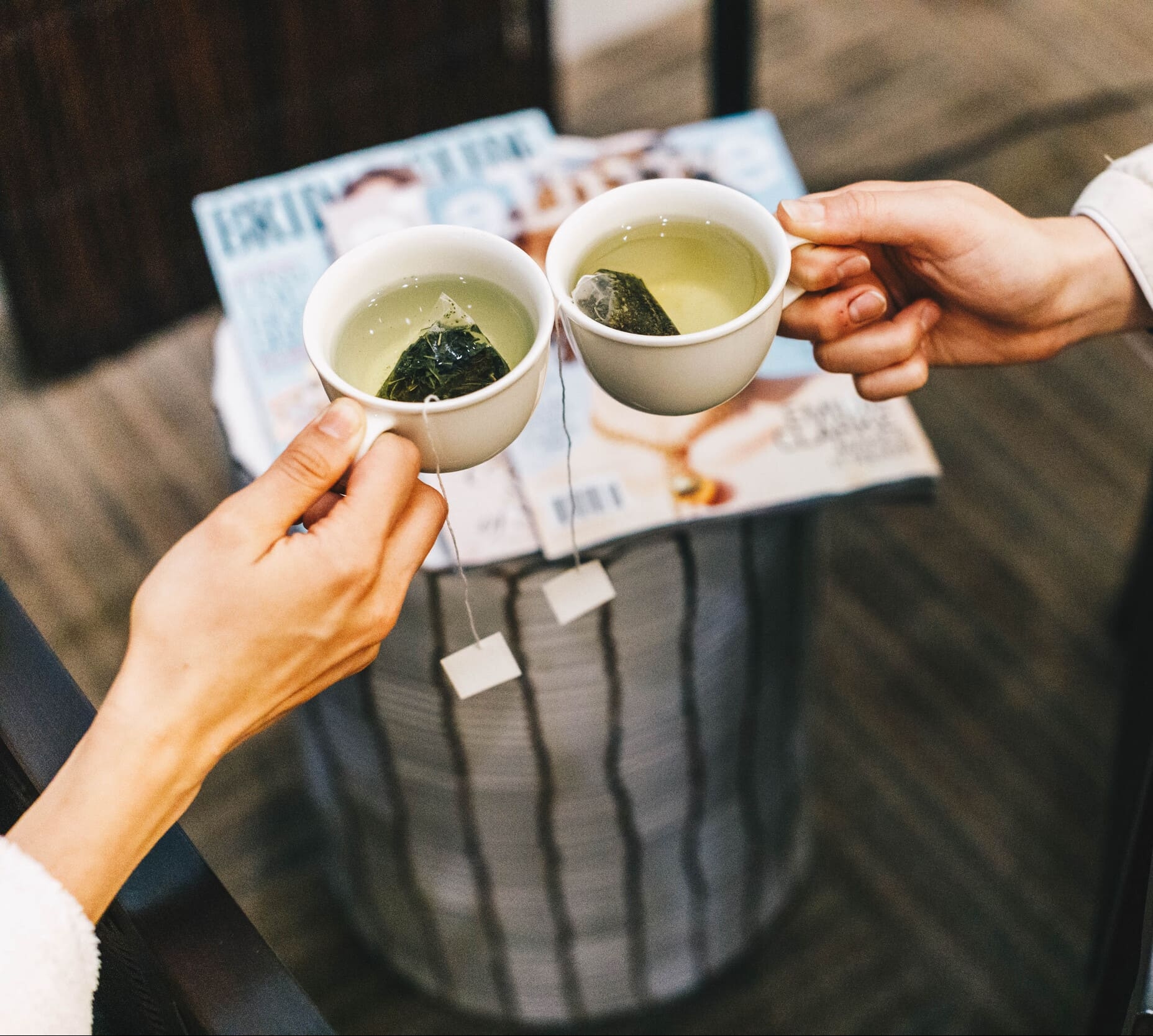 Romantic Retreat for Two
Relax with an intimate side-by-side candlelit couple's massage and soak in the private infinity-edge tub in the inviting duet spa suite of our serene spa and wellness campus.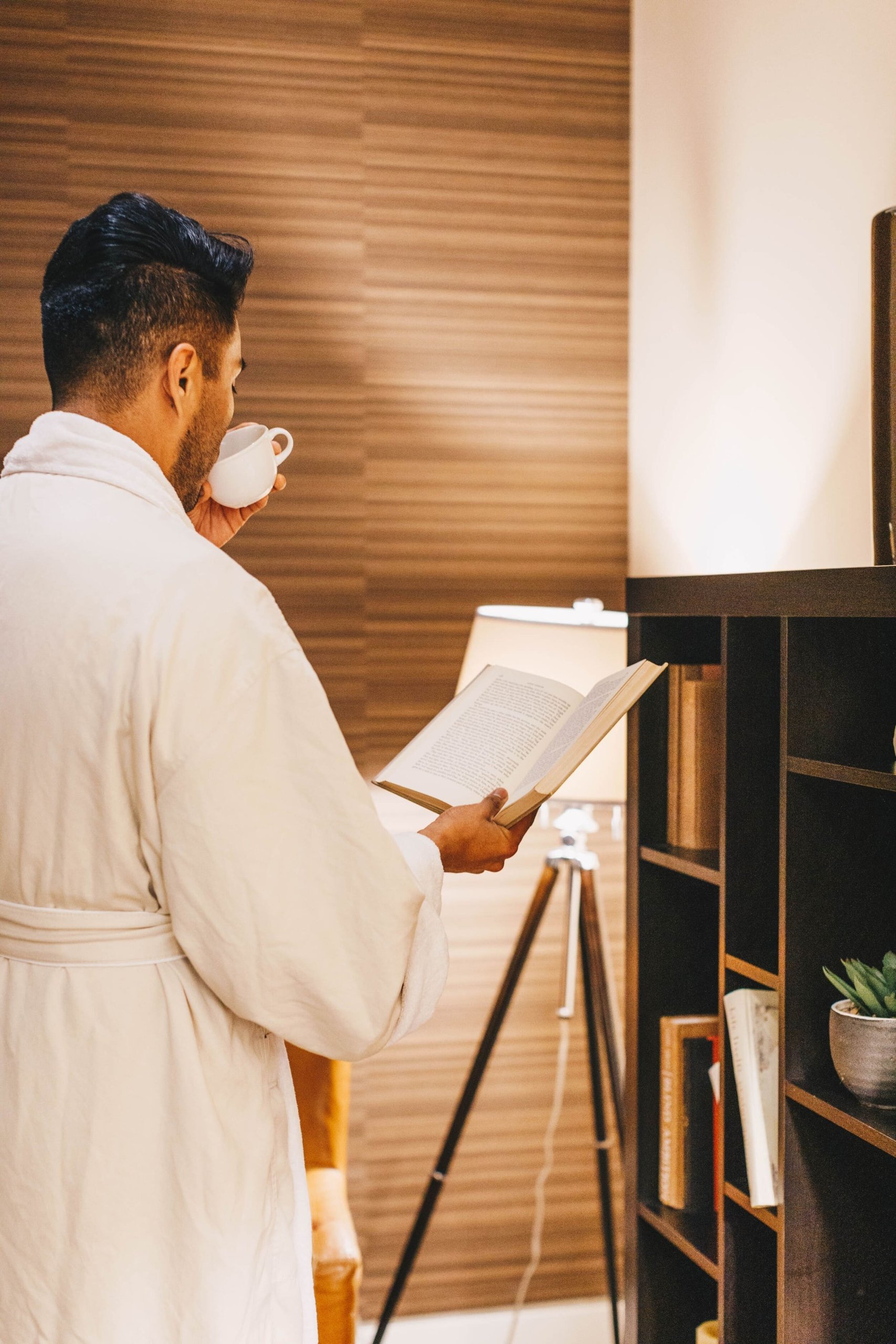 We welcome you to Leaf Spa at Fairmont Chicago, Millennium Park. Indulge in a variety of holistic treatments created with the intention of bringing wellness to mind, body and connecting your heart with nature.
8 spa treatment rooms including a duet suite with infinity edge soaking tub
Massage, advanced skincare treatments, personalized body treatments
24 hour fully equipped fitness center
Private locker rooms with steam, showers and bespoke personal amenities
Spa boutique
All treatments give guests access to the entire 11,000-square-foot wellness campus. Guests receive a reduced parking rate with validation.
Not only does Leaf spa focus on physical wellbeing, but it will also embrace mental wellness, offering therapeutic programs, complemented by amenities tied to nature. Take note of these serene design details throughout your spa journey.
Alchemist Bar
Where the magic happens. Create your very own concoctions in our Alchemist bar. Where we have an assortment of healing herbs, plants, and more. Here you can create your own oils, scrubs, and tinctures to take a little piece of Leaf Spa home with you.
House of Knowledge
House of Knowledge is our gallery wall of plants, herbs, and leaves from around the world and their natural healing benefits. Mother Nature is always giving us her gifts and we wanted to shed light on how powerful the world we live in is.
Wish Tree
Traditionally native, local and indigenous, wish trees are symbolic and represent hope. We created the wish tree in our spa to allow our guest to remember everything starts with a dream and anything is possible.
Willow Tree
Willow trees represent the balance, harmony, and growth we experience through these storms and life challenges. The willow tree gives us hope, a sense of belonging, and safety. The ability to let go of the pain and suffering to grow new, strong and bold.
Exclusive Offers and Updates from Fairmont Chicago