World-Class Theater in Chicago
Theater is as classically Chicago as deep-dish pizza and Al Capone. Head out for a night of award-winning drama, cabaret, musical or comedy. Experience world-class ballet and opera. From small independent acting companies to large-scale international productions, when it comes to theater in the Windy City, you'll be treated to some of the country's best performances.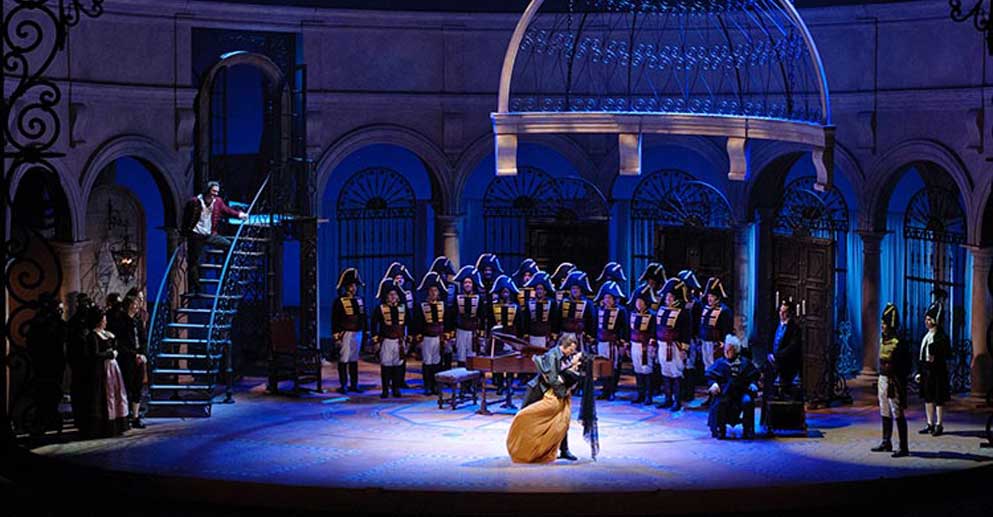 Whether you're an aficionado or a newcomer to the art, you won't want to miss a chance to see the divas at one of the globe's very best opera companies. A famed opera house for over 75 years and running, the cast of the Lyric Opera of Chicago has performed popular new scores and all the greats.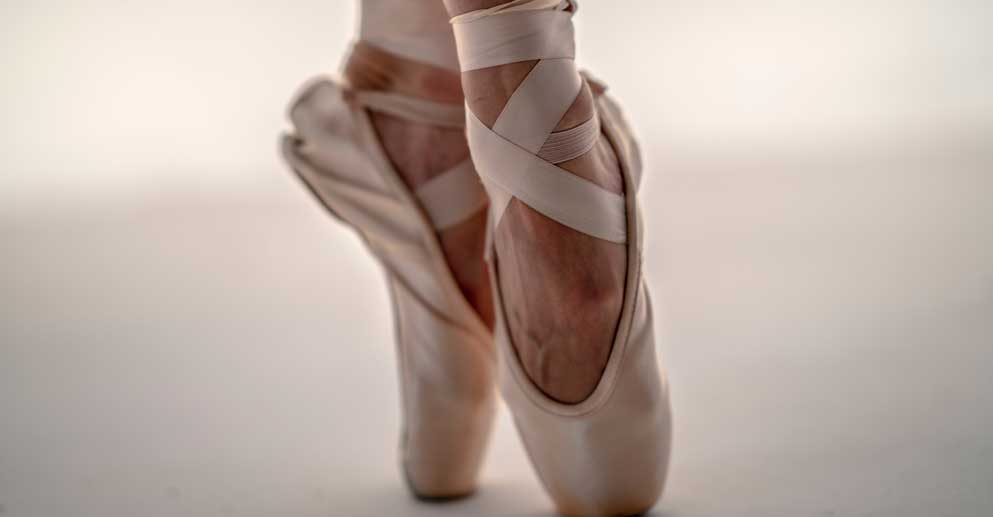 Joffrey is synonymous with uncompromising excellence in traditional and modern dance. This boundary-pushing ballet company is known for innovative choreography that blends classic tradition with avant-garde.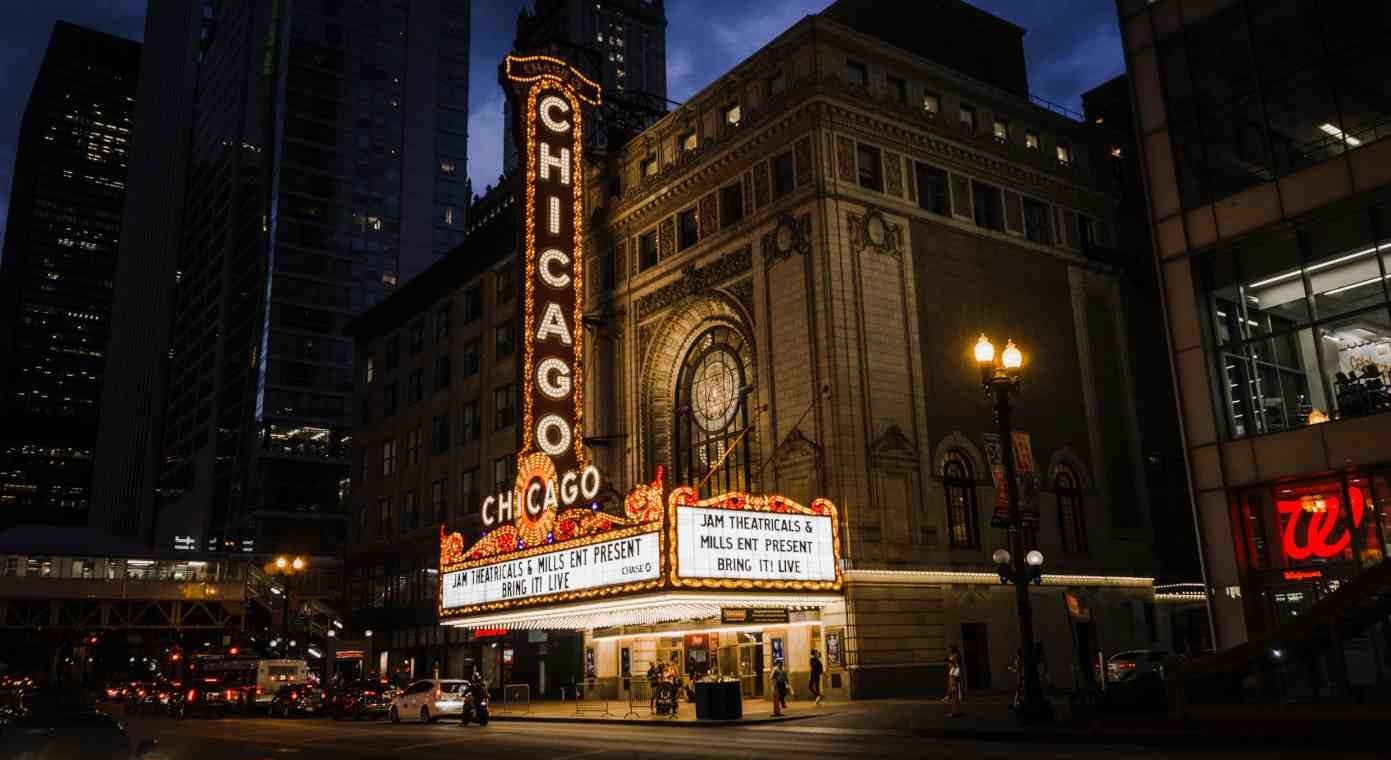 Since 1921, Chicago Theatre has been an icon in the heart of the Loop. If you like glamorous performance spaces, don't miss this opulent treasure built in French baroque style. The marquee on State Street alone deserves a visit. If you're going to see a legend perform in Chicago, see them here.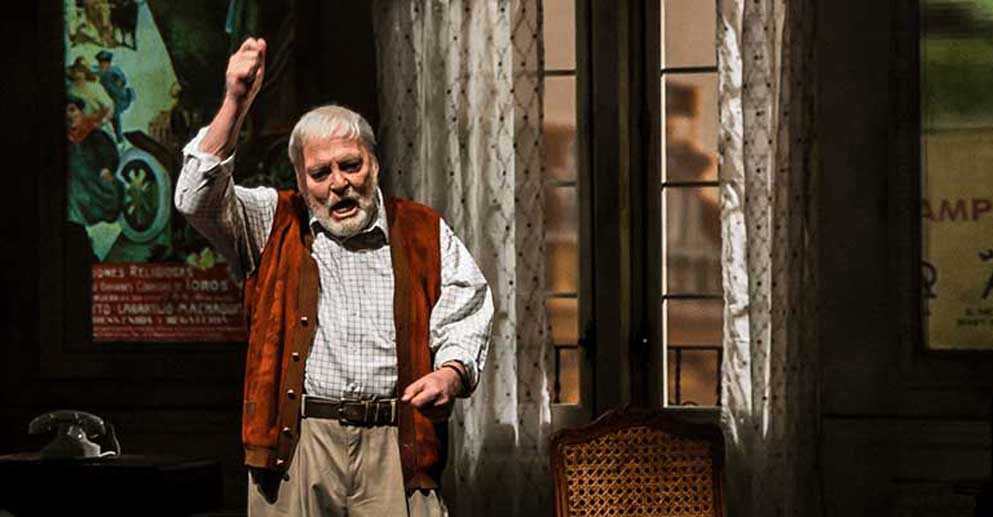 See classic and contemporary shows starring the city's best-known actors. The Goodman's award-winning musicals and productions are big crowd-pleasers for a reason. This is also Chicago's largest, oldest non-profit theater, and one of the country's most diverse.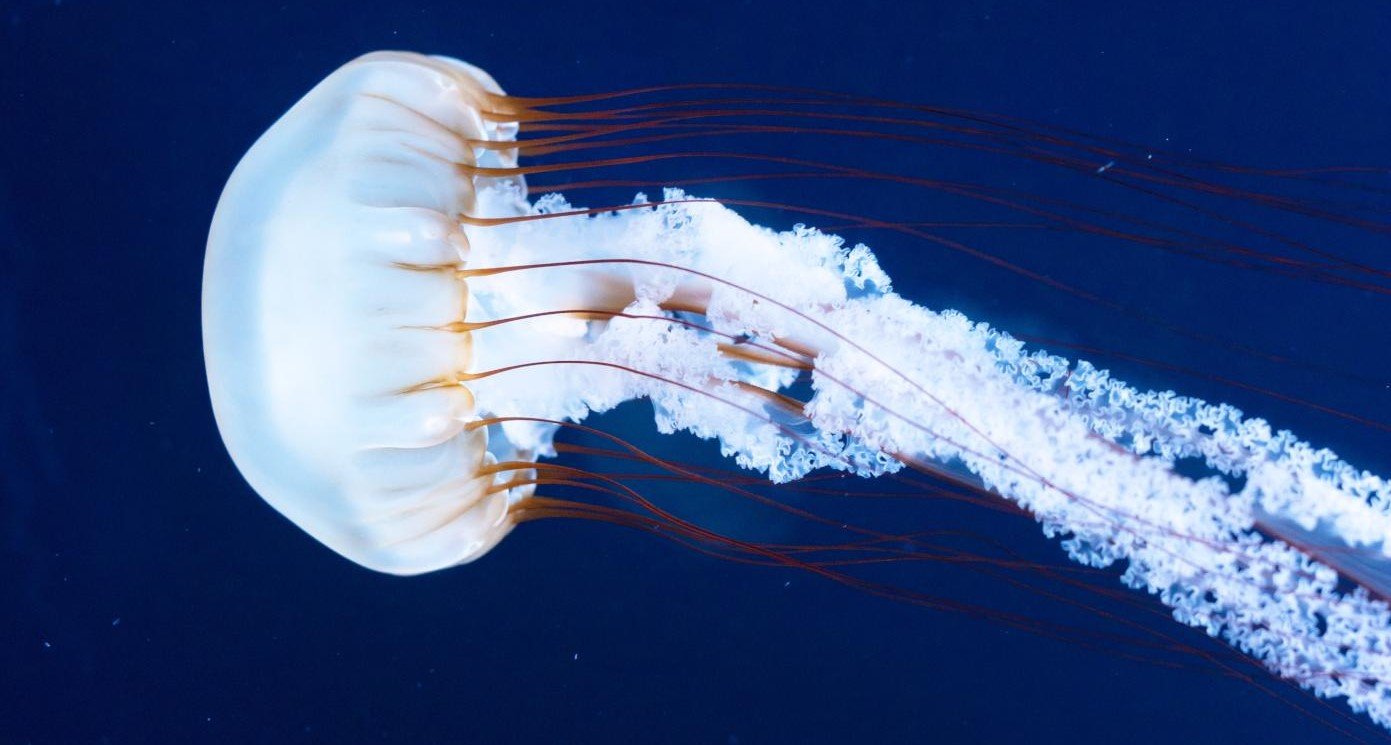 Chicago Museum & Culture Guide
Explore Chicago's many illustrious cultural institutions. Choose your topic—science, art, nature, industry, history—and match it to one of the Windy City's can't-miss attractions.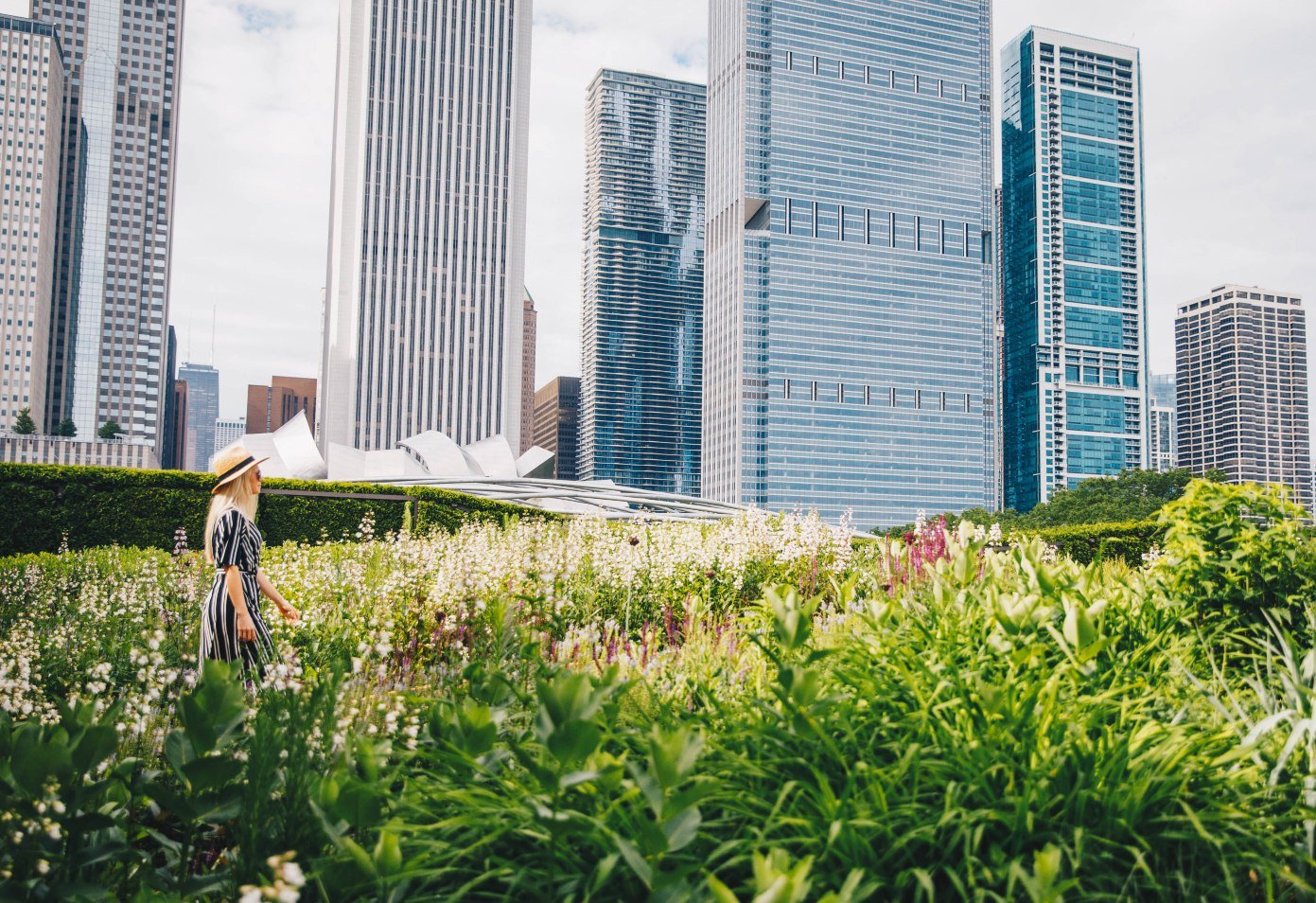 Chicago Parks Guide
Take your choice of 600 city parks—from neighborhood nooks to lakeside retreats. Cycle, stroll, play sports and take advantage of endless cultural events.
Chicago Shopping Guide
Shop for brand names or haute couture on the Magnificent Mile and Oak Street, discover historic department stores, bargain hunt at outlets, or explore Chicago's malls.
Exclusive Offers and Updates from Fairmont Chicago