Imperial Ballroom
The Imperial Ballroom awaits you on our B2 level with 16,100 square feet of sapphire, basil and amber, unobstructed meeting space, five crystal chandeliers, wall sconces, 4,700 square feet of pre-function space and a built-in state-of-the-art audio-visual booth.
2,000 Guests
16,100 Sq. Ft.
International Ballroom
The International Ballroom, located on the 2nd Floor, is perfect for general sessions, conference meals or even a wedding. The International Ballroom has a spacious foyer space that is ideal for registration, a pre-function reception or break buffets. Also located on the 2nd Floor are the Ambassador Room, Embassy Room, Gold Room and the State Room.
1,000 Guests
9,600 Sq. Ft.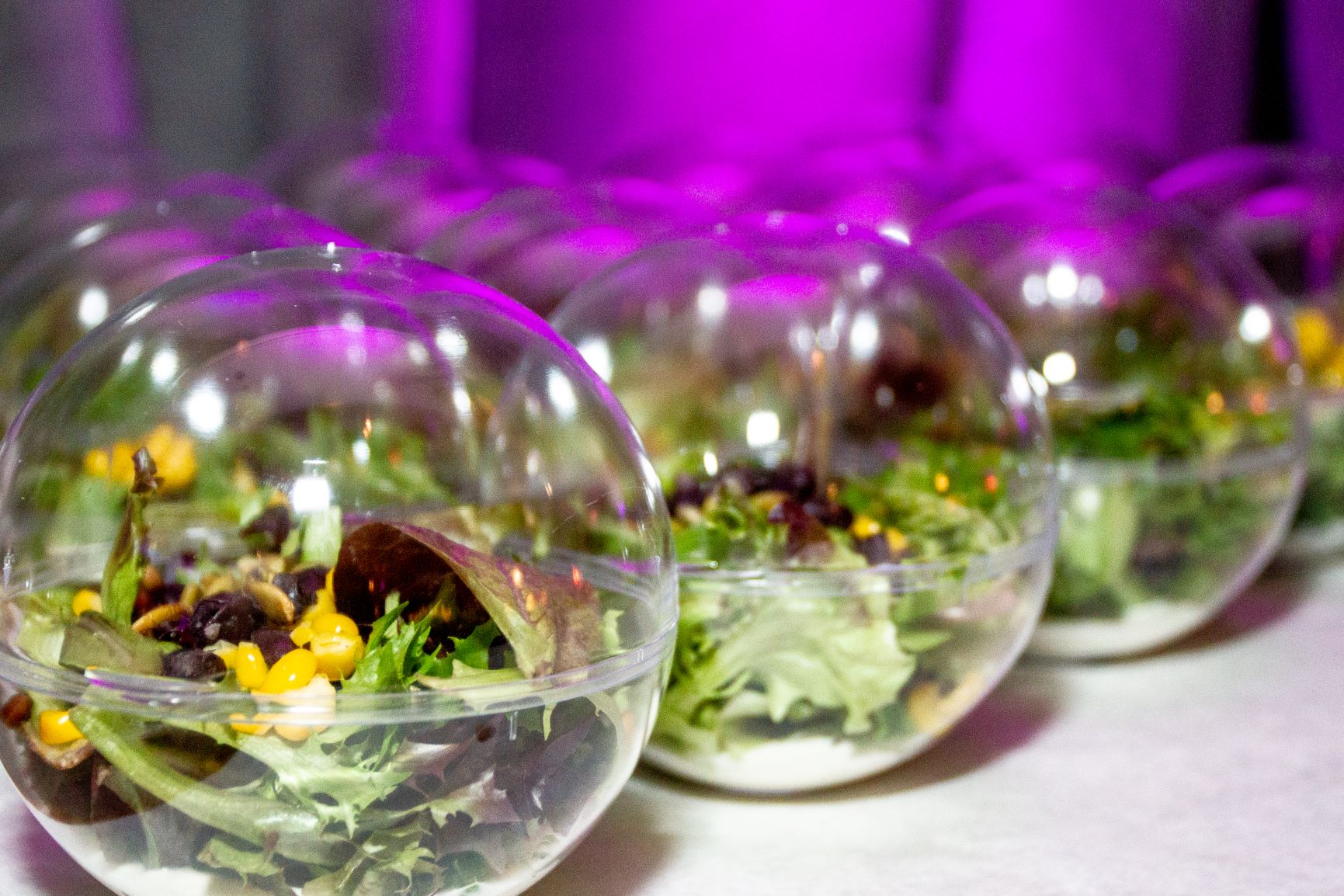 Our talented culinary team can work with you to create a custom menu for your ideal wedding dinner.
Additional Information
Explore our venues to find the perfect venue for your wedding or event.
Download an information package about weddings at Fairmont Chicago, Millennium Park.
Download a high-level overview of Fairmont Chicago, Millennium Park.
Discover Our Other Gatherings
Social Events at Fairmont Chicago
Celebrate a social event in our luxe downtown Chicago setting. Enjoy impeccable service and an incredible location in the heart of the city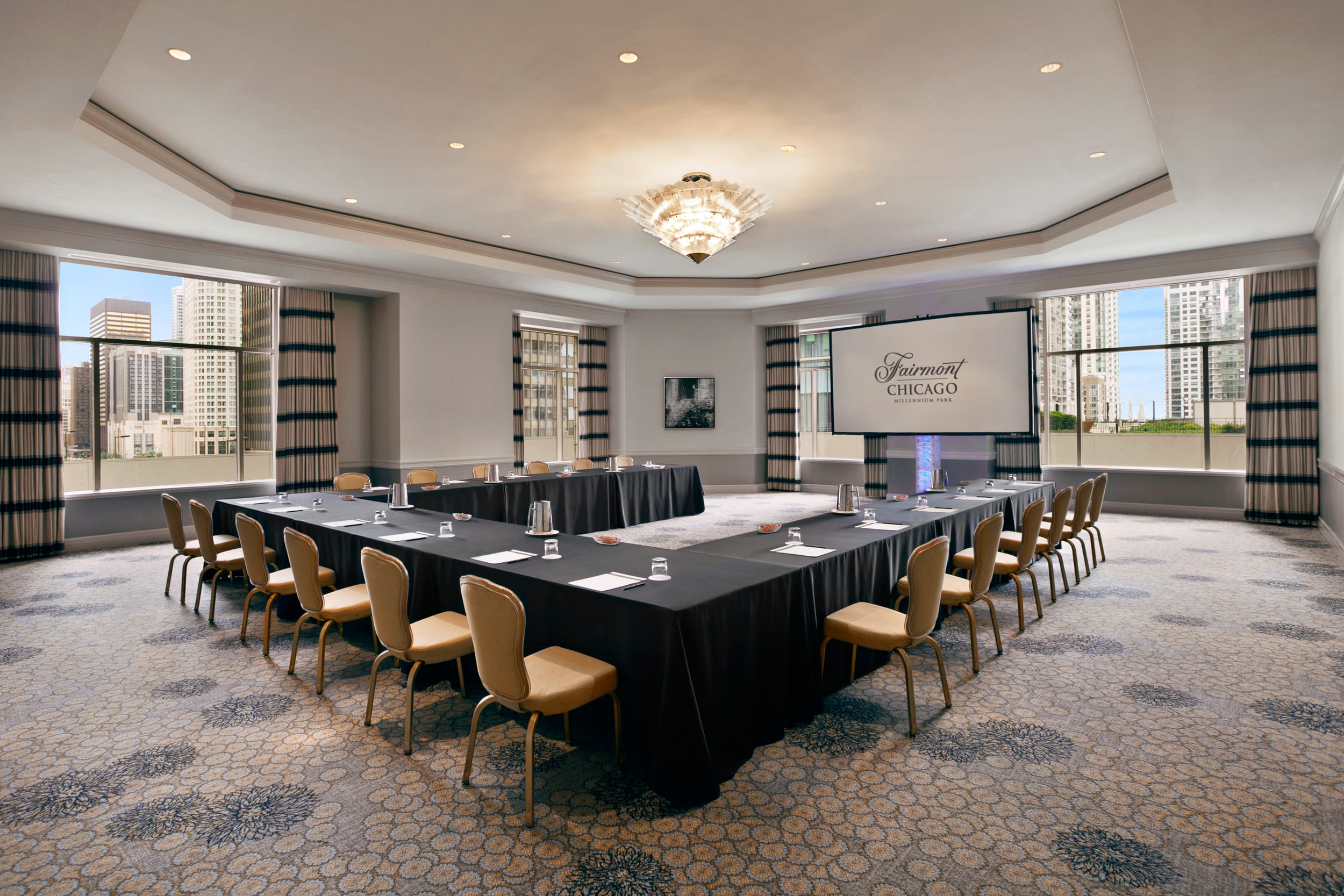 Meetings at Fairmont Chicago
From groups of two to 2,000, we have everything you need to host an exceptional corporate gathering, meeting or conference in downtown Chicago.
Exclusive Offers and Updates from Fairmont Chicago